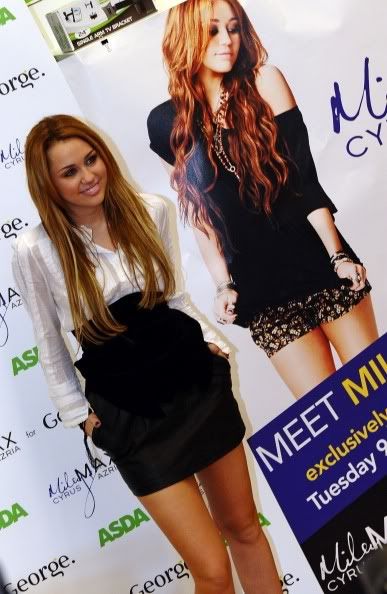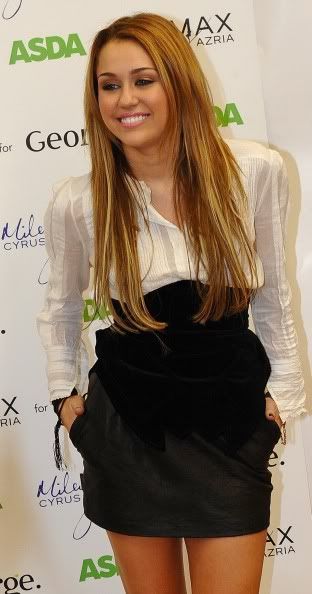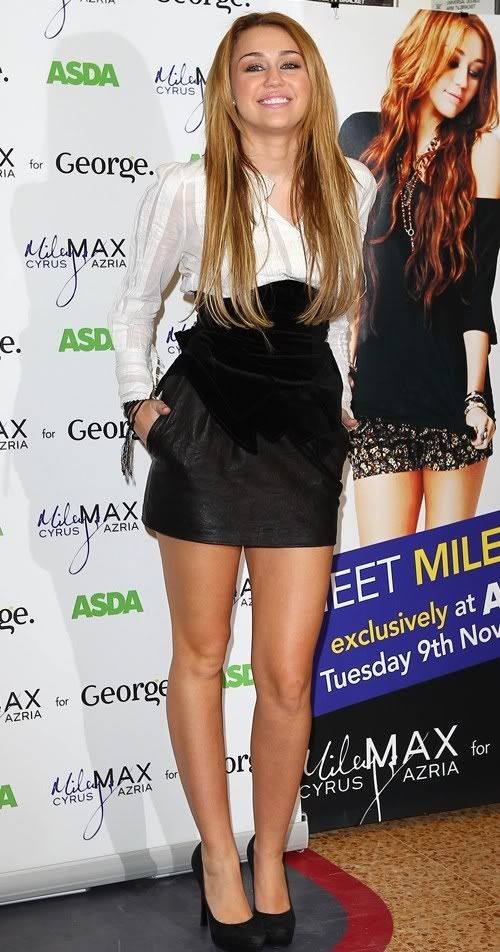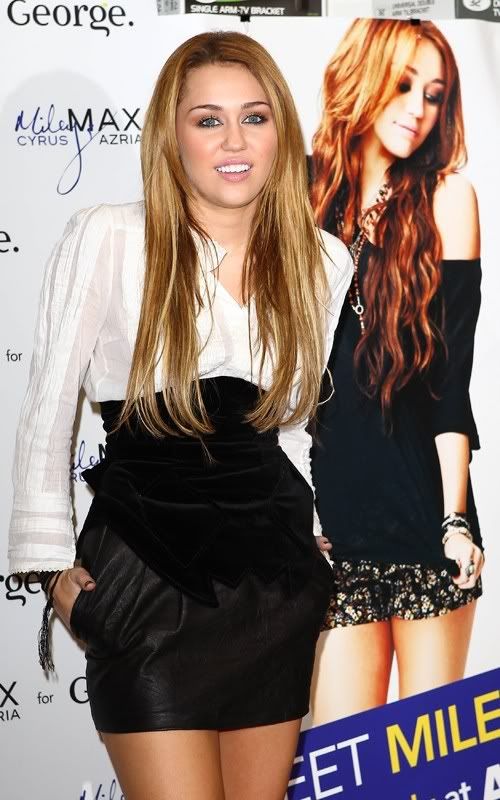 Miley was at Asda in Derby, UK today to promote her Miley&Max clothing line, where she held a signing for fans and lucky competition winners.
@UKMileySupport
got the chance to spend the afternoon with Miley thanks to Asda. Check out what she and Miley got chatting about!;
Miley said 'Demi is my best friend in the whole world she's getting on fine it's just a vacation for her. Don't listen to what you hear'

"
Miley told me she's going back to L.A in the early hours of the morning NOT going to London though.
Miley says she misses being on stage and hopes to go on tour next year if she has time
Miley hoped to go to Camden but said she has no time..she asked me if there was a shopping centre in the area they're going late shopping
Demi is getting on well by the sounds of it spoke to @AnnaCOliver about her as well as Miley
Talking to Miley was like talking to a best friend she is so lovely and genuine honestly
Miley said she started hair and make up at 4.30 this morning and that she's soo tired but won't sleep tonight so she can sleep on flight



Thanks @NoraCyrus for pics.